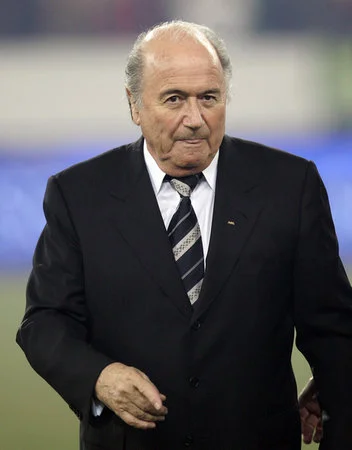 FIFA President Sepp Blatter says he is positive that Brazil will deliver a 'celebration' for hosting the World Cup amid protests and strikes in the South American country.
Sao Paulo is the host city for the opening game coming up next week, but the latest strike protests of the subway workers has thrown the city into transport chaos.
Blatter, speaking at the Organising Committee News Conference, said he still supports the organising prowess of Brazil to host the competition.
"We at FIFA, we are confident. It will be a celebration. I'm an optimist. After the tournament kicks off, I think there will be a better mood."
FIFA's Secretary General, Jerome Valcke, is also of the same opinion, "We have everything ready for 12 June, we have the best base camps for the teams.
"There are no risks for the opening weeks of the competition, which are the most challenging because there are the most teams.
"We are in control, we have nothing to fear in the coming days."
Last edited: