World's first public 'MASTURBATION BOOTH' for stressed out workers to relieve themselves has reportedly opened in New York, according to reports.
A company that designs a line of male intimacy gadgets known as 'guybrators' is apparently behind the unlikely-sounding idea, suggesting that stressed out men need a place to be able to masturbate during the day.
According to hellou, the masturbation booth know as 'Guyfi booth' comes complete with a chair, a laptop – for inspiration – and a curtain for privacy.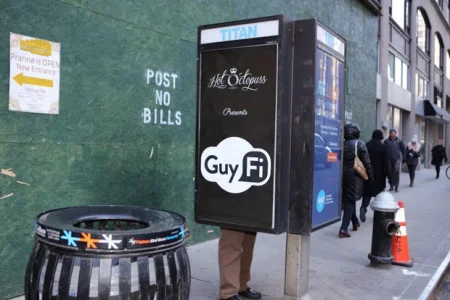 The wesbite claims the first booth just opened in Manhattan although this cannot be verified and it is unknown whether the existence of such a booth would breach any public decency laws.
Speaking to hellou, the brains behind the invention Adam Lewis said:"There's no denying that working a nine to five job can be stressful on both your mind and body, especially in a non-stop city like Manhattan.
"We are all about looking for new solutions to improve everyday life and we feel we've done just that with the new GuyFi booth.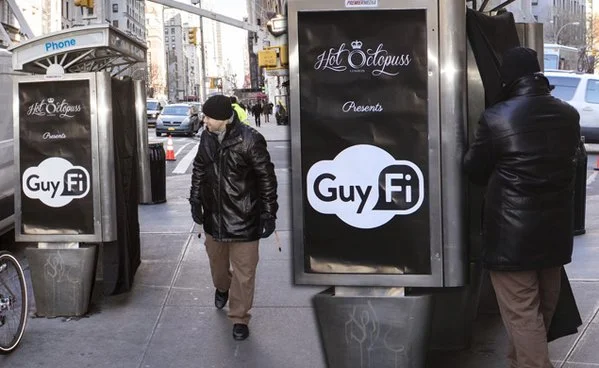 - MirrorUK