The world's oldest man, Yasutaro Koide, a Japanese, died Tuesday at the age of 112 after suffering chronic heart problems, officials said.
Koide had said his secret to a long life was not to smoke, drink or overdo it.
Koide, who was born on March 13, 1903, died two months short of his 113th birthday.
According to USAToday, Koide worked as a tailor when he was younger. He was recognized by Guinness World Records as the world's oldest man last August.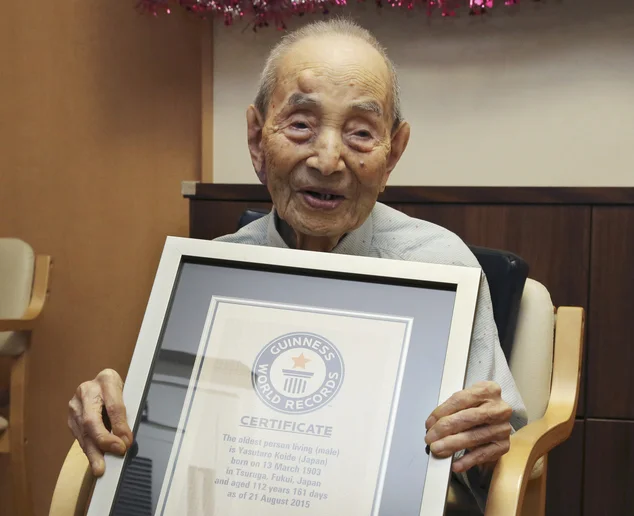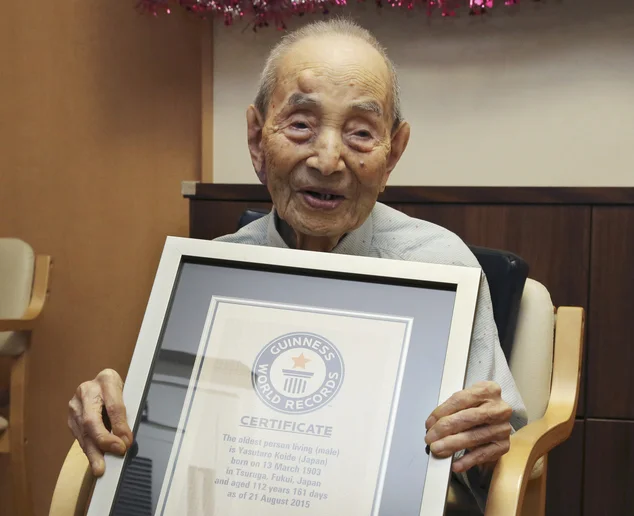 His favourite food was bread and Guinness Records reported he has seven children, nine grandchildren and one great grandchild.
The Ministry of Health, Labor and Welfare said he died at a hospital in Nagoya, central Japan, where he had been treated for heart problems.
Japan's oldest man is now Masamitsu Yoshida, a 111-year-old Tokyo native who was born on May 30, 1904. It was not immediately known whether Yoshida is also the world's oldest male.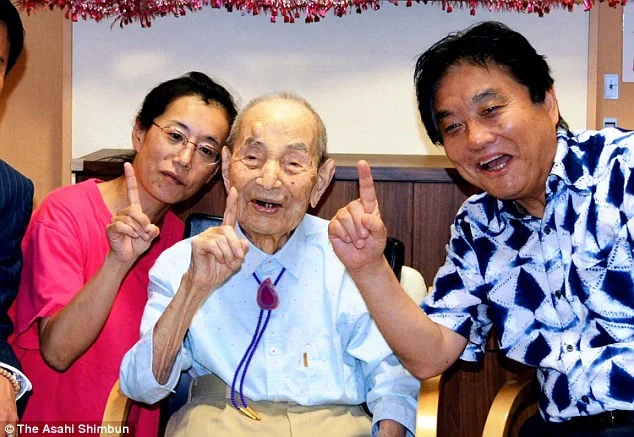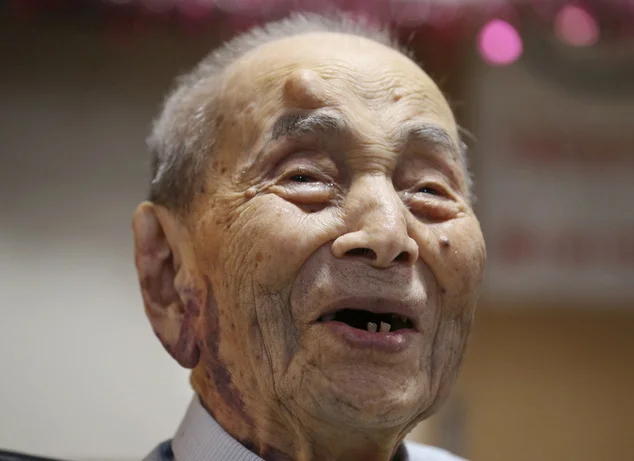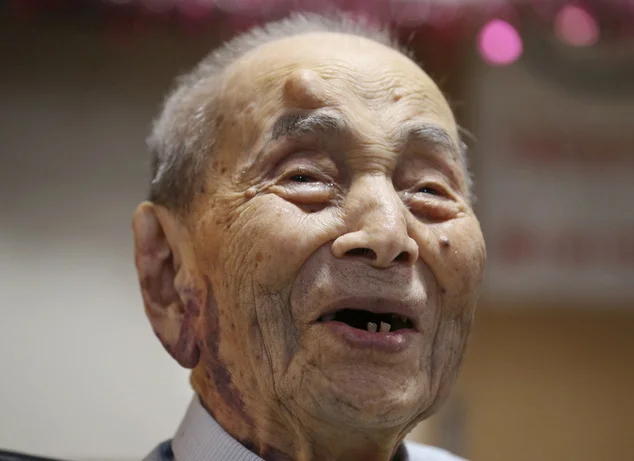 Source:
USAtoday