A member of House of Representatives representing Potiskum/Nangere Federal Constituency, Alhaji Sabo Garbu, has distributed materials to 100 widows and other vulnerable women to assist them begin their businesses.
They include materials for making soap, detergent, knitting and sewing machines.
According to DailyTrust, Alhaji Sabo Garbu, a member of the PDP, said women were the most affected by the Boko Haram insurgency, and therefore needed every support that would make them productive in society.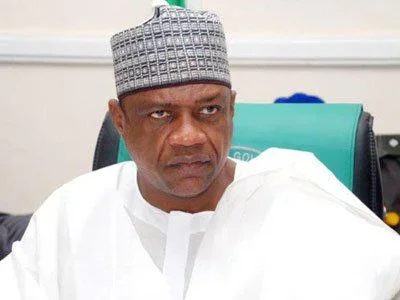 "Most of these women have children and cannot feed them, some beg on the streets to feed, not to talk of taking their children to school. That is why we decided to make them self reliant in order to live productive lives," he said.