Tragedy struck in the Adamu family of Potiskum, Yobe state on Monday night as a son of the family, Adamu Mai Bisco, on Monday night allegedly killed his parents and two sisters.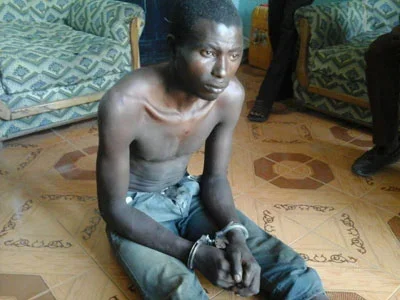 Confirming the incident, Police spokesman Toyin Gbadegesin said the suspect used a shovel to kill the victims while they were asleep.
Gbadegesin said Bisco 'was not provoked before carrying out the dastardly act but acted under the influence of hard drugs.'
A source, however, alleged that the suspect killed his parents and siblings because they (parents) threatened to report him to security agents for allegedly being a member of the Boko Haram.
The bodies were taken to hospital for medical examination. Suspect to be arraigned. The Police said.