The Federal Government had ordered the Nigerian Institute of Medical Research, Yaba, Lagos, to map mosquitoes in Lagos, Niger and Borno states where it believed could be home to vector that can enhance transmission of Zika virus.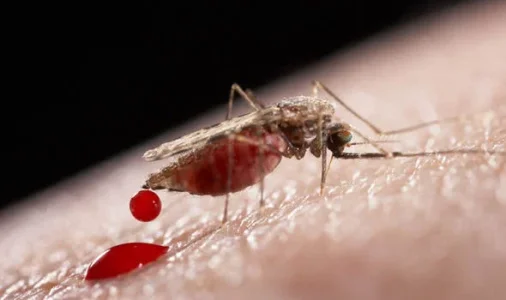 According to the Public Health Vector Control Officer and Coordinator of Malaria Research, NIMR, Dr. Sam Awolola, who spoke with our correspondent at the ongoing Pan-African Mosquito Control Association conference in Lagos, Zika virus had been identified in the country before the current outbreak in Brazil.
Awolola said, "Zika is not likely in Nigeria, it is already here. The virus was first detected in Nigeria in the 60s. We know the vector that transmits it, we know its mode of infection, we have just not seen or recorded the same clinical manifestation as we have seen in Brazil where pregnant women are delivering babies with microcephaly which is unusually big heads.
"We are now mapping mosquito transmission in our outstations in Maiduguri, Kainji which is in Niger State and the headquarters in Lagos. We will soon start in Delta State to cover the South-South zone.
"This is so that if we record a case, we will know where it is coming from. We are collaborating with the Herbivoral Research Institute in Enugu State where they have worked on Zika before."
Awolola, however, advised Nigerians with symptoms of fever or malaria to visit hospitals as self medication could be dangerous with the looming Zika virus alert in the country.