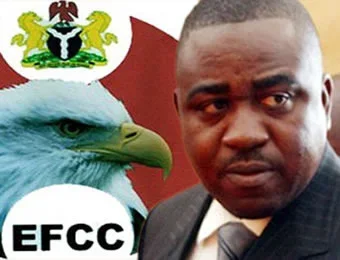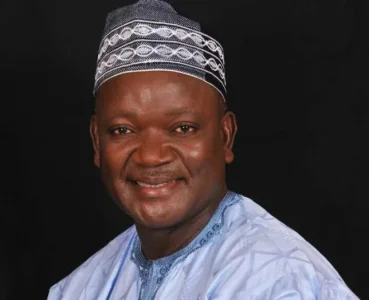 Benue State governor, Dr. Samuel Ortom has stated that he will hand over his predecessor, Gabriel Suswam to the Economic and Financial Crimes Commission (EFCC), for embezzling over N100 billion from the state's treasury.
He said he has not relented in his bid to recover the billions allegedly looted by the former governor and assured the people of the state of following legal means in achieving this aim.
"
I am not going to relax; I am going to recover every single kobo. Very soon I will hand Suswam to EFCC. Nobody can intimidate me to stop what I doing
," Ortom vowed during the radio programme on Thursday.
While refuting allegations that the Independent Corrupt Practices Commission's (ICPC) arrested some of his appointees concerning the management of bailout funds, Ortom said the commission did not visit the state but he had granted the EFCC permission to visit the state and investigate a 500 million Naira allege fraud including disappearance of 10 rice milling machines donated to the state by the Korean government in 2012 as relief for the flood disaster.
"On Wednesday, EFCC officials were in the state, investigating 10 rice milling machines donated by Korean government in 2012 as relief for the flood disaster including the 500 Million from federal government which were all diverted. These rice milling machines were diverted by Suswam's government."
Source: PulseNg