A woman described by police as 'dangerous' was yesterday charged with several counts of burglary.
Lavender Akinyi Ogilo was charged together with Tanzanians Shimton Ambasa Khan, Teresa Richard, and Rose Richard.
They denied the charges before Magistrate Francis Andayi. The Tanzanians were also charged with being in Kenya illegally.
The prosecution said there were more than 12 other case files in various police stations in Nairobi that would be presented before the court in due course.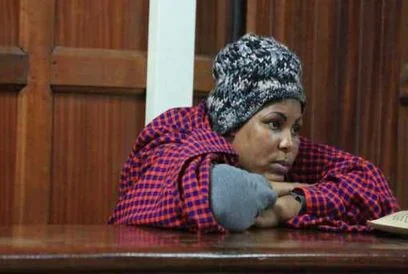 Read more via Popular Standard Digital News Feeds –
https://ift.tt/2IJTrfW
Get More
Nigeria Metro News
Last edited by a moderator: