Miss Susan Chizoba, a former maid to the General Overseer of Christ Praying Assembly (CPA), Rev. Emeka King, in 2006 testified against him before an Ikeja High Court.
During the period, Rev. King was on trial for the murder of one of his members, Miss Ann Uzor and attempting to murder five others by pouring petrol on them and setting them ablaze.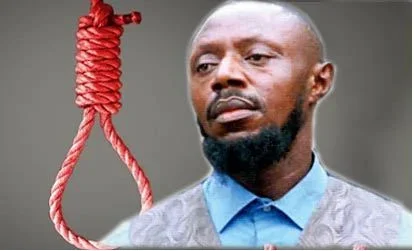 In her words, Miss Chizoba, while testifying at the court in 2006 said:
"
When I came to live with the accused (Rev. King), he told me that I would be his permanent maid and that I would agree not to marry. He said anytime I wanted to serve him I must be stark Unclad which I did. No pant, no bra, I would be completely Unclad before him and I did this not once, not twice, but for several years. He also ordered me not to tell any member of my family where I was living. He gave me a ring which I always put on to indicate that I am his permanent maid and all this he made me to put into writing. I am a member of the Lord's army and we bully people, putting fear into them and molesting them
".
-
Read More