The University of Ibadan Post Graduate School is conducting English Proficiency Test for candidates who applied for the institution's post graduate studies for 2015/2016 admissions.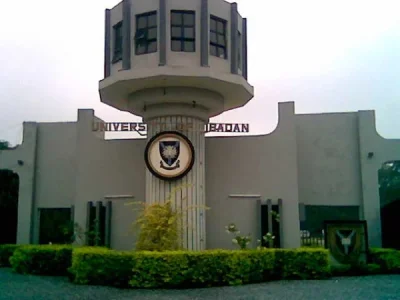 According to a
release
by the institution, a total number of 10,051 candidates are writing the test.
The test is said to intimate the candidates with the level of English to be considered in examining them for qualification for admission or interactive sessions/entrance examinations leading to final admission.
"The University of Ibadan has decided to sort out the issue of linguistic expressivity right from the entry point into the university higher degree programmes. In other words, it is only those who could communicate effectively in English at the level required of a graduate student that WILL be considered for admission processing," a statement by the university says.
The test which ends today Saturday, 19th September, commenced on Thursday, 17th September.
Candidates have been allotted their time of exam in the centres organized by the university in Ibadan, Lagos and Port Harcourt.