The Iwofe Divisional Police Headquarters in Rivers state have arrested a 10- year old boy for witchcraft activity; Vanguard reported.
The 10-year old allegedly turned into a cat to witch-hunt a family in the community. Narrating the tale to newsmen, a resident claimed that a cat jumped into a room from nowhere while the occupants were wide awake. The cat was said to have transformed to a boy as they were planning on how to chase out what they thought was a mere cat.
When the cat turned into a young boy, the occupants of the room screamed to attract their neighbours who came to their aid. The 10-year old boy then begged his captors not to kill him, and named a 48-year-old man as an accomplice who sponsored his evil mission to the family.
The Iwofe Divisional Police Headquarters has anonymously confirmed the arrest while the Rivers Police Command spokesperson , ASP Grace Koko, has denied having any knowledge of the issue.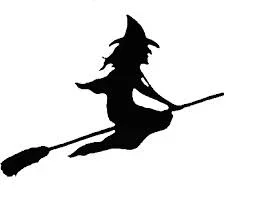 #Riversstate #Witchcraft