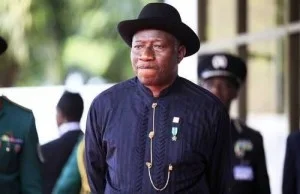 The National Assembly has broken up for a two-month recess, meaning approval for a loan to help the military fight Boko Haram must wait.
President Goodluck Jonathan submitted an urgent request to borrow $1bn (£580m) on the penultimate day of parliamentary business.
Analysts say it would normally take several days for such a loan to be passed.
Click here to read more
Source: #Punch