As the submission of completed expression of interest and nomination forms for aspirants seeking the ticket of the All Progressives Congress (APC) closed wednesday, President Muhammadu Buhari was the only presidential aspirant who collected and submitted the nomination forms.
Consequently, he has emerged unopposed in his bid for a second term of office on the platform of the party.
He would, however, undergo other processes before he would be formally pronounced the presidential candidate of the APC for next year's election.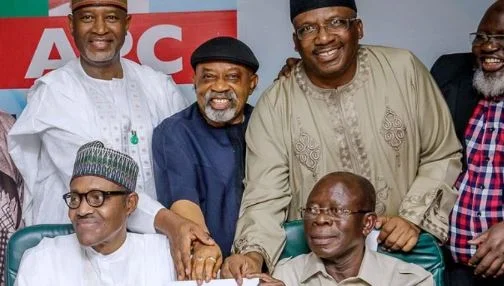 READ MORE HERE