Elders from the northern part of the country took President Muhammadu Buhari to the cleaners over his declaration to seek a second term in office.
They were unanimous that president Muhammadu Buhari has performed woefully and as such his support base across the country has been decimated.
According to the National Chairman of the Northern Elders Council, (NEC) Alhaji Tanko Yakassai the declaration is no news, adding that "I wonder the type of magic that will make Buhari win re-election in 2019".
He said, "at the height of his popularity the difference between him and Goodluck Jonathan was 2.5 Million votes", saying he is not likely to win.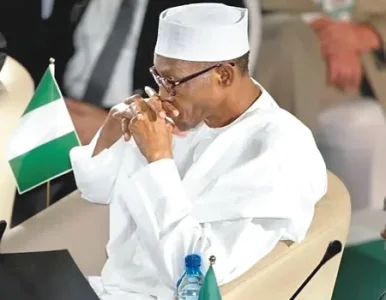 READ MORE HERE