Petroleum Equalization Fund (Management) Board says it has blacklisted 25 oil marketers for defrauding the Nigerian Government.
The fund, however, has not revealed names of the affected marketers.
PEF listed theirs offences as changing of truck heads without getting clearance from the agency, tampering with tags affixed on trucks as well as presentation of trucks with water (instead of petrol) at receiving depots by these marketers.
PEF General Manager (Corporate Services) Dr. Goddy Nnadi, also confirmed that the agency sanctioned marketers selling petroleum products above government approved price.
"We have cancelled their transactions and they have to pay the penalties," he told Daily Trust.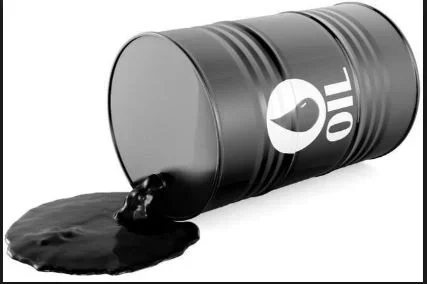 Nnadi said over five members of staff of the Fund who aided the marketers to commit the frauds were now undergoing disciplinary processes.
"One of them has been sacked while five others were suspended. Their cases are before the Board," he added.
The official disclosed that PEF would soon commence expanded sensitization meetings with key stakeholders like the Major Oil Marketers Association of Nigeria (MOMAN), Depot and Petroleum Product Marketers Association (DAPPMA), Independent Petroleum Marketers Association of Nigeria (IPMAN).