Some Senators are planning to resist the National Assembly's plot to override President Muhammadu Buhari's veto on amendments to the Electoral Act, The Nation has learnt.
Their major concern is to ensure that the President's veto survives, especially the rejection of the new Order of Elections for 2019.
No fewer than 46 of the 108 senators have signed a register to stop moves by the Senate to pass the amendments to the Electoral Act without Buhari's assent.
Besides, some supporters of the President are lobbying members of the House of Representatives to oppose the plot to override his veto.
The lobbyists are targeting about 260 members to sustain the veto.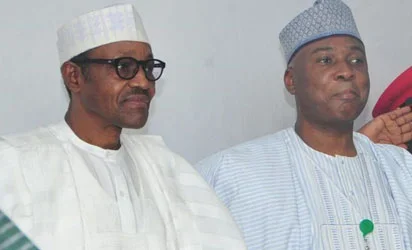 READ MORE HERE