A 500 level student of Quantity Surveying at Obafemi Awolowo university, OAU, Ile-Ife, Osun state, has been declared missing.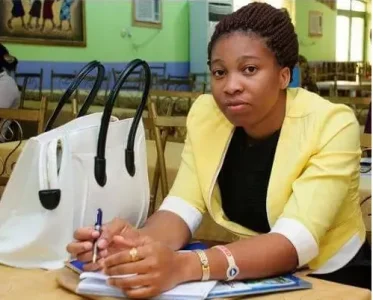 The missing person identified as Miss Orjiugo Christiana Obumeke was last seen on Wednesday, January 4, 2017.
Reports have it that Christiana had travelled to Aba, Abia state for the Christmas celebrations after which she left for school on January 4, 2017.
According to her family, no one has seen or heard from her since then.
Anyone with relevant information as to her whereabouts is implored to contact her family via these numbers:
08023016464, 08080888719, 08022480981.