In the history of Nigeria, there has been a history of crime and criminals who have become folk heroes and legends in themselves.

Some of them have had their names entrenched in the history of the country as bandits who almost debilitated the nation but whatever way you look at them, they deserve the roll call of heroes and villains are made.
Here are the most notorious criminals Nigerians can never forget.
1. Lawrence Nomanyagbon Anini aka The Law
For those who grew in the 80s, the name Lawrence Nomanyagbon Anini can never be forgotten as one of Nigeria's most notorious armed robbers who reigned supreme in the old Bendel State, now Edo and Delta.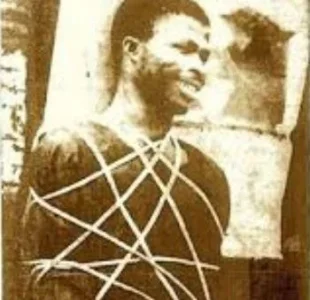 READ MORE HERE