A 35-year-old prostitute, simply identified as Ome Enyi, a native of Cross River State, who lived at the brothel for more than a year was found dead in the early hours of Tuesday in a brothel in Kubwa, Abuja.
City News learnt that a man, yet to be identified, lodged in the brothel the previous night and was suspected to have slept in the same room with the deceased.
A source alleged that the man checked out of the brothel on that fateful day before the corpse of the prostitute was discovered lying Unclad on the floor inside the room.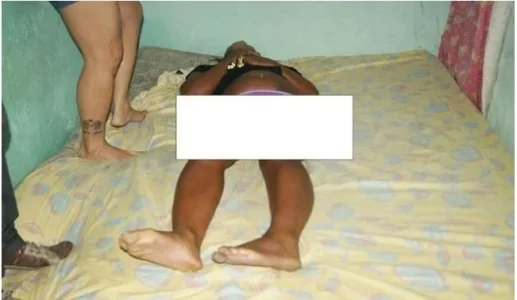 The source added that the corpse was later moved from the brothel to the Kubwa General Hospital by the police, following a report to them by the brothel manager.
The remains of the prostitute have been deposited at the hospital morgue after being certified dead by a doctor.
- Dailytrust
Last edited: