The public relations office of the Obafemi Awolowo University Ile-Ife in Osun state , Abiodun Olanrewaju, says the female student involved in the sex-for-mark scandal currently rocking the institution, has refused to come forward to testify before the panel that has been set up to investigate the matter.
In an audio convesation which has since gone viral, a lecturer in the school, professor Richard Akindele could be heard telling a final year female student, Enitan, that he will have to sleep with her five times before she can pass his course which she failed.
Speaking on a programme on Rave FM in Osogbo, the state capital on Wednesday April 11th, the OAU spokesperson said the incident happened last year.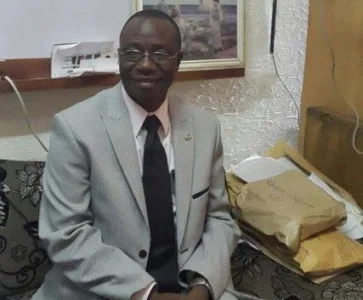 READ MORE HERE