There is pressure on former Economic and Financial Crimes Commission (EFCC) Chairman Nuhu Ribadu to join the Adamawa governorship race on the ticket of the Peoples Democratic Party (PDP).
The pressure on Ribadu is coming from PDP Muazu and party chief.
Besides some presidential aides, including a top official close to President Goodluck Jonathan, and some businessmen who have the President's ears, have been pleading with Ribadu to accept PDP's ticket.
Click here to read more
SOURCE: #TheNation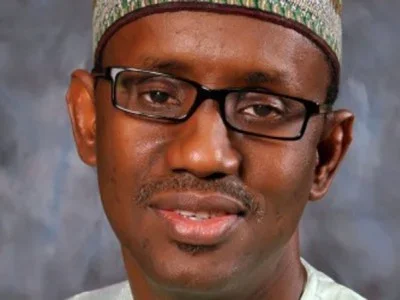 #PDP #Adamawa #Ribadu #EFCC