Heritage Adoption Support And Advocacy Group (HASAAG) is a Non-Governmental Organization, set up to;Provide support for the adoption triad/community and Advocate for better adoption and child welfare laws. It's aim is to change the negative perception of adoption in the society. To this end, HASAAG is seeking to employ an Administrative Officer to perform the following functions:
Job Description:
To assist in the administrative duties of HASAAG;
To take minutes, write reports, and keep records of all HASAAG activities;
To be capable of creative and analytical thinking in helping HASAAG achieve its aims.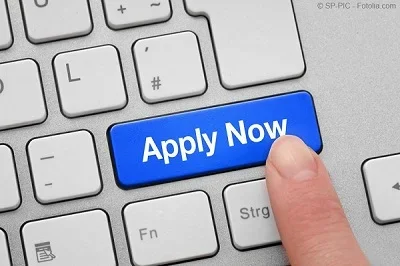 For details & to apply, visit
https://ift.tt/2MMyqa7
–
www.jobberman.com
Get more
Latest Jobs
Last edited by a moderator: