Web Solution Studio Nigeria
- We are a team of dynamic, talented, innovative and client oriented seasoned professionals. We deliver creative innovation and insights to our clients and help them improve their system and processes.
At Web Solution Studio, we create business solutions for industries and offer support to help corporate entities achieve their corporate goals
Affiliate Marketing Officer
Job Description
We are looking for young men and women that can facilitate sales of business solutions on affiliate model agreement.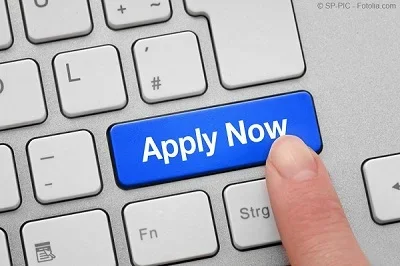 For details & to apply, visit
https://ift.tt/2CkURil
–
www.justjobsng.com
Get more
Latest Jobs
Last edited by a moderator: