The Dangote tomato processing factory located in Kano has been shut down after farmers engaged to supply the factory with raw materials abandoned tomato farming at the start of the rainy season in May.
The factory resumed operations in March after being
idle for three years
.
According to Abdulkareem Kaita, the managing director of Dangote Farms, the company is losing at least N30 million every month that it remains shut.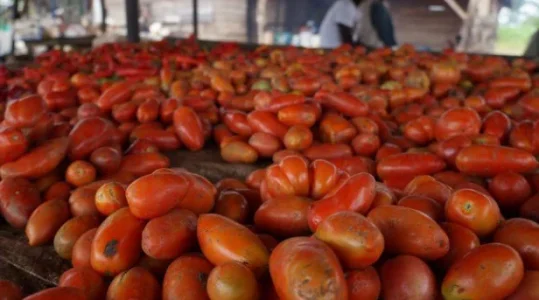 read more