Amnesty International has called for an impartial investigation into the weekend clashes between the Nigerian army and followers of a Shia cleric that left dozens of people dead.
Most of the people killed belonged to the Islamic Movement of Nigeria led by cleric Sheikh Ibrahim El-Zakyzaky.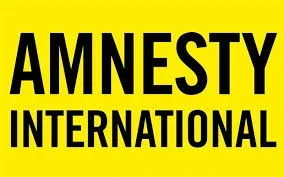 "An impartial investigation is urgently needed into these killings. Anyone responsible for unlawful killings should be brought to justice. Those in detention must be granted access to medical care as a matter of urgency and either charged with a recognizable criminal offence or released," Nigerian head of the rights watchdog, M.K. Ibrahim, said in a statement Wednesday.
Also, the Nigerian senate has set up a committee to investigate the incident, two days after the National Human Rights Commission set up a panel to probe the clashes that have claimed dozens of lives. The International Crisis Group also called the incident "a new risk on Nigeria's fault line".
Source: WorldBulletin