Anja Ringgren Lovén, the Danish woman who in 2016 rescued a Nigerian child, that was cast out by his own community for being a witch has rescued another abandoned boy-child in Akwa Ibom.
Lovén found the boy, who has been tortured, walking aimlessly on the streets in the state.
Loven owns African Children's Aid Education and Development Foundation. She said:
''Today Nsidibe Orok and I went on a rescue mission. A boy was abandoned and left alone on the street.
We found the boy tortured all over his body but he is safe now with all of us at "Land of Hope".
PHOTOS: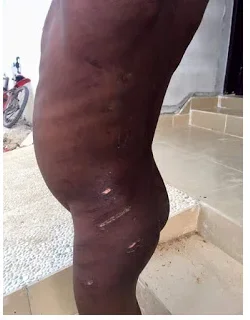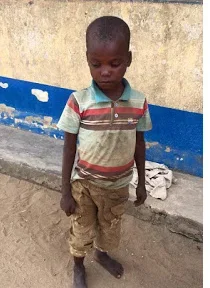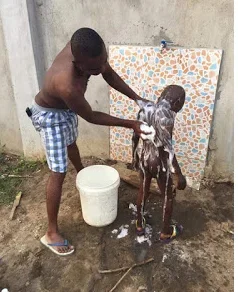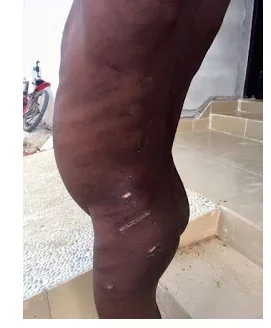 Anja Ringgren Loven has been recognised in an international list of the most inspiring people of the year 2016. She beat the likes of Pope Francis, Barack Obama and the Dalai Lama to top the list of 100 inspiring individuals compiled by German-language Ooom Magazine.
READ: Anja Loven: Woman Who Saved Nigerian 'Witch-Child' Is 2016 World's Most Inspiring Person