Another silly blunder has been uncovered from the recent release list of board members for agencies and parastatals.
This time, it is not a dead person on the list but the appointment of Aluko Julie Olubukola, C. C. Udenwa, Iro Danfuloti and Mohd Omeiza Lawal as board members of the National Iron Ore Mining Company (NIOMCO), Itakpe, Kogi state.
On August 1, 2016 — well over a year ago — the federal government renegotiated the concession agreement with Global Steel Holdings Limited (GSHL) for NIOMCO, Itakpe.
GSHL "reverted" the Ajaokuta Steel Complex to the federal government — to free it from all "contractual encumbrances" that had left it uncompleted and non-functional for decades — but retained NIOMCO.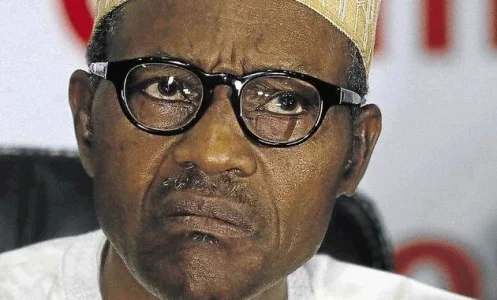 The new agreement, coming after four years of mediation, was signed at a ceremony presided by Vice-President Yemi Osinbajo, in his office at the presidential villa.
Kayode Fayemi, minister of solid minerals and steel development, signed on behalf of the government, while Prammod Mittal, chairman of GSHL, signed for his company.
Federal government was even able to negotiate a higher concession fee payable by GSHL from 3% of turnover to 4%.
- TheCable