Pa Ayo Adebanjo, a staunch member of the Yoruba political group, Afenifere in an interview with Vanguard discussed extensively about President Mohammadu Buhari's administration and that of the All progressives party, APC among other issues...
The Afenifere chieftain said: "These APC people you are talking about, only agreed that Jonathan should go, they have no plan of what to do if he goes".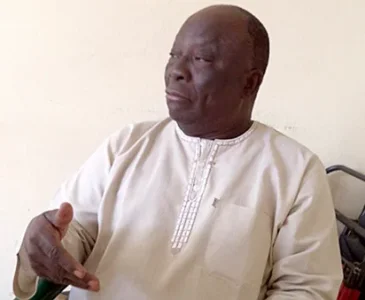 "Our politicians are a disappointment, they are not what we thought they would have been and I am saying this with all sense of sincerity. When the first coup took place in 1966, we were among those accusing Balewa of corruption. I must tell you that the corruption we are seeing now, it is the military that brought it, they institutionalized corruption", he said.
Read more:
Vanguard