Arsenal manager Arsene Wenger conceded on Thursday he may have no option but to sell star players Alexis Sanchez and Mesut Ozil in the January transfer window.
The pair are both out of contract at the end of the season and are yet to agree new deals.
As things stand, they will be able to leave the Emirates Stadium for free, meaning January will be Arsenal's last opportunity to cash in on their two most high-profile players.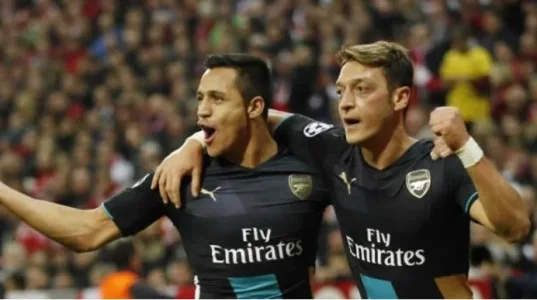 "It is possible," Wenger told a press conference ahead of his side's trip to Watford on Saturday. "Once you're in our kind of situation, we have envisaged every solution, yes."
Asked if Arsenal had set a deadline for contract negotiations with the pair to conclude, Wenger replied: "No. Not at the moment."