Abdulhakeem Bauchin Bauchi, a Bauchi based Nigerian blogger, has been reportedly found dead after he was declared missing.
It was gathered that his body was found in a bush just a few weeks to his wedding ceremony.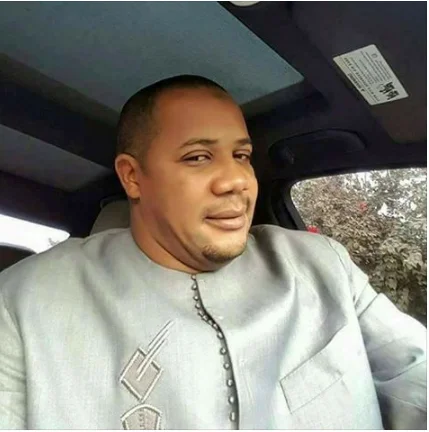 Details surrounding the death are still sketchy but one of his 'friends' who shared the news on Facebook said:
''Abdul is a constant member of this forum and a backdoor Contributor to enhance the lives of many other in the world. His intention in life is to enlight the world with Human Right both islamically and the modern world.
Now some ungodly people, that mask themselves from the mercy of Allah, killed him today in Bauchi State, which the scenerio was yet to be published.''