Family of the medical doctor who jumped into the Lagoon last Sunday has said the body found by the Marine Police on Tuesday is not that of their son, Allwell Oji.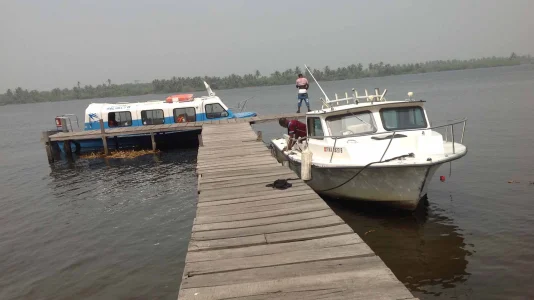 According to Lagos State Emergency Management Agency (LASEMA), five family members invited to inspect the body at the Marine Police Unit said it was that of another person.
LASEMA said the search for the doctor continues.
The Police had earlier confirmed that a body suspected to be that of the drowned medical doctor, Allwell Oji has been recovered.
"We cannot say if it is his body because we don't have a picture of him. He was found exactly 10:30am and we have contacted his family to come and identify if he is the one. The body was found in Onikan," said the Police source