Boko Haram Leaders Are Not Ghosts, Jonathan Knows Them - El Rufai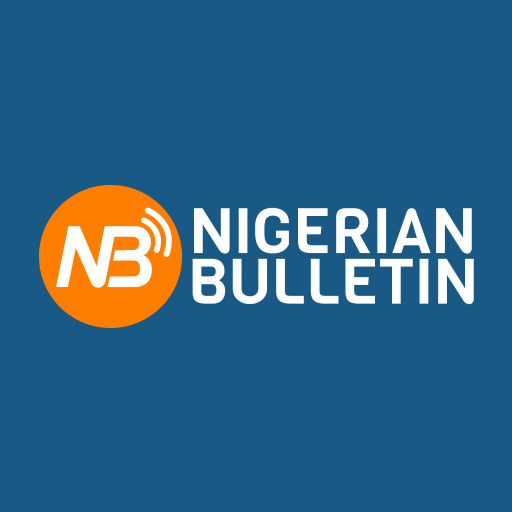 2012, premium times interviewed opposition party chieftain Nasir El-Rufai and asked his views on Boko Haram. In the video, El-Rufai mentioned that there are four types of Boko Haram...

www.nigerianbulletin.com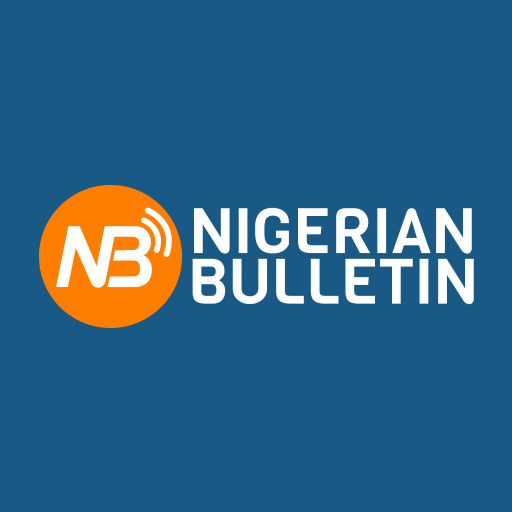 This is an interview Channels TV conducted with Nasir El-Rufai about Boko Haram. It makes quite interesting viewing considering where we are now. Former Minister of the Federal Capital Territory, Nasir El-Rufai has accused the Federal Government of Nigeria of wanting the Boko Haram insurgency...

www.nigerianbulletin.com
Last edited by a moderator: