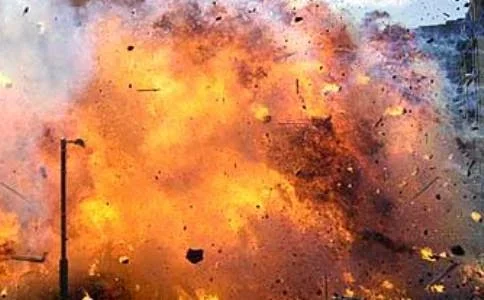 A yet-to-be-identified number of residents might have died in an explosion in a "busy area" of Potiskum, Yobe State, on Tuesday night.
Details of the bombing is still sketchy but our correspondent said many people might have been killed as the area where the explosion went off plays host to a lot of people every day.
Earlier on Monday, suspected Boko Haram members had sacked a military base in the Birni Yadi area before killing no fewer than eight people.
Click here to read more
Source: #PUNCH