Theresa May on Wednesday officially triggered Article 50 and begins Britain's process of leaving the European Union.
The Prime Minister has signed the letter that starts the formal exit process.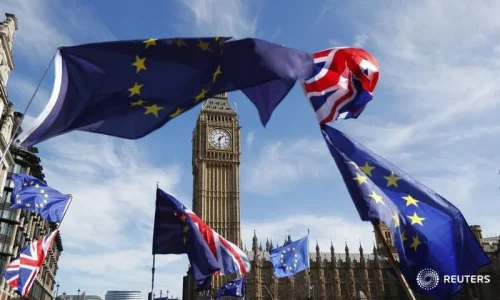 The letter informing the European Council of Britain's intention to leave the European Union has been handed over to EC president Donald Tusk in Brussels.
Speaking this morning Philip Hammond said the Government's position on leaving the single market and customs union would have "consequences" but demonstrated that "we understand that we can't cherry-pick.