Who would have thought Nokia 3310 would still be in use? Launched in September 2000, the Nokia 3310 was one of the most successful mobile phones of all time - with more than 125 million sold. Dave Mitchell, a 49-year old ex-soldier says the Nokia 3310 he bought in 2000 and took to Iraq and Afghanistan is still going strong 17 years later.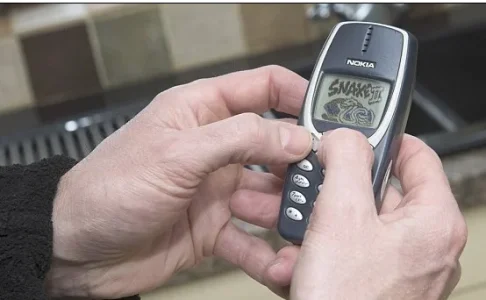 Mitchell says it is indestructible and only needs charging once every ten days. He claims working phone has been put through the washing machine, stamped on and submerged in curry sauce - but is still in perfect working order. Mr Mitchell would be 'distraught' if he was forced to give up his old handset.
'It's picked up a few scars over the years, but it's still in good working condition. I have a camera if I ever want to take photos, and I don't do selfies.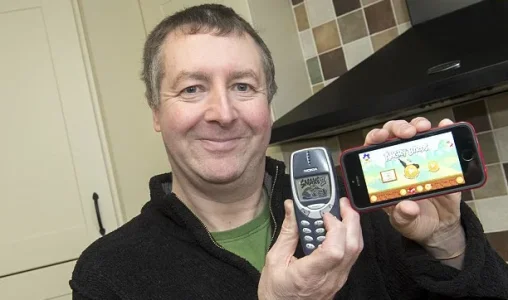 'I'm perfectly happy with what I've got. Why would I ever change?'
Mr Mitchell served in the Army for 29 years, completing several tours of the Middle East, including Iraq and Afghanistan, before moving into administration.
Mitchell's family persuaded him to keep a phone on him, and Mr Mitchell took his Nokia out of retirement.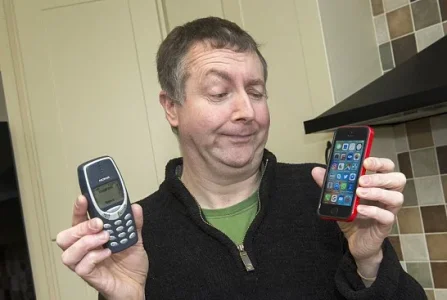 His son tried several times to get him to upgrade, but despite people cracking jokes about his phone, Mr Mitchell resolutely stuck to his choice.
He insists there is a 'freedom' in not being connected to the internet and that it helps him to be more sociable.
Mr Mitchell said: 'My wife used to worry that sometimes that she couldn't get in touch with me, and my daughter was going to college, so I was persuaded to start using my phone again.
'My son wanted to get me a new one. It was something silver, with a colour screen and a camera, and undoubtedly more flimsy.
'But I told him it would be a waste of time. I'm perfectly happy with what I've got, and I like not being connected to the internet.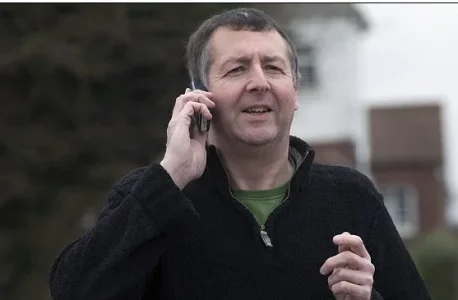 'If I'm bored and I've got a spare moment I have Snake on my phone. It's a fantastic game. People do have a laugh about it when I take it out, and call me old fashioned.
'Well maybe I am, but I have the last laugh when they get cracked screens and my phone seems to survive everything.
---
Photo: Caters News network
Credits: Daily Mail