The Muslim500, an annual report of the world's 500 most influential Muslims, has published its latest edition. According to the list, President Muhammadu Buhari is the 17th most powerful Muslim in 2016.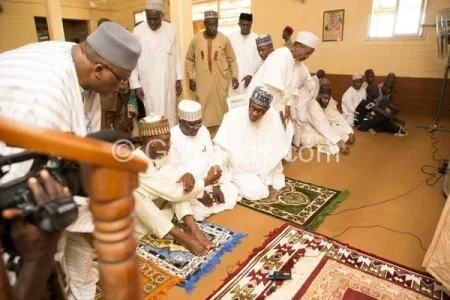 Other Nigerians who made it into the first 50 include: the Sultan of Sokoto, Saad Abubakar III, and Borno State-Islamic cleric, Sheik Ibrahim Saleh.
Aliko Dangote, the richest man in Nigeria; Abubakar Shekau, leader of the terrorist group, Boko Haram; Emir Muhammadu Sanusi II, Prince Bola Ajibola, Prof. Ishaq Oloyede, and Abdurahman Olanrewaju Ahmad also made the list.