President Muhammadu Buhari has given a directive to raise funds to support agriculture and industry at a single digit interest rate.
The Minister of Agriculture and Rural Development, Audu Ogbeh states this at the NACCIMA/NIRSAL agribusiness conference held yesterday in Abuja.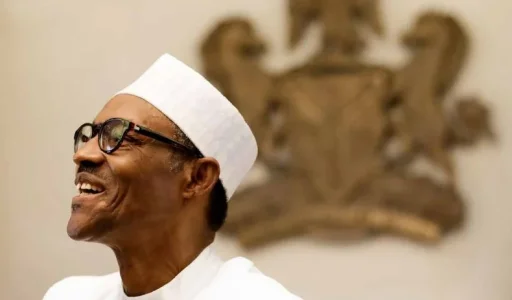 Stressing the need to restructure agricultural credit, he said: "At the council of ministers meeting, the president gave a directive to raise fund to support agriculture and industry at one digit interest rate.
"If we don't keep the interest rate as minimum as it should, there is trouble ahead. Manufacturing is not so easy, other countries support agriculture, in every farm in Europe government support it with six euros per day."
He lamented the inaccessibility of finance for agriculture, noting that farmers cannot borrow at 25 percent interest rate as there is no production business that one can engage in with such interest rate.