Nigeria -
According to THE WILL, President Muhammadu Buhari has issued a directive which has blocked Nigerian owned oil companies from lifting crude oil in the country.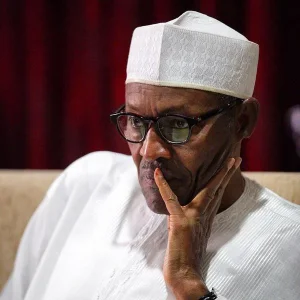 Reports say it's the first step in a larger plot to freeze out indigenous companies which grew their operations tremendously under the previous administration due to the firm implementation of the federal government's Local Content Law.
No indigenous oil trading company including the 28 local firms that won contracts last year are being allowed to lift crude from oil platforms following the presidential directive, which insiders believe infringes on the Local Content Law and could lead to the demise of oil companies.
Coincidentally, most of the companies affected are owned by people from Southern Nigeria, particularly the South-East and the oil-rich Niger Delta.
Source: THE WILL