President Muhammadu Buhari will be travelling to the United Kingdom on a short leave.
He is expected to resume work on February 6, 2017.
During the vacation, the President will also undergo routine medical check-ups.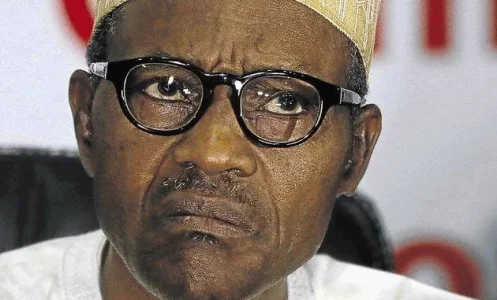 Femi Adesina, the media aide to the President said: "In line with Section 145 (1) of the 1999 Constitution (as amended), the President of the Senate, and Speaker, House of Representatives, have been duly communicated".
While away, the Vice President, Prof Yemi Osinbajo, will perform the functions of the Office of the President.
Last edited by a moderator: