The President of the World Bank Group, Jim Yong Kim, said on Thursday that the bank had concentrated on the northern region of Nigeria in line with President Muhammadu Buhari's request.
Kim and the Managing Director, International Monetary Fund, Christine Lagarde, who spoke at separate press conferences in Washington DC, United States, also advised Buhari to invest in things that would enhance economic growth.
Kim said, "You know, in my very first meeting with President Buhari he said specifically that he would like us to shift our focus to the northern region of Nigeria and we've done that. Now, it has been very difficult. The work there has been very difficult.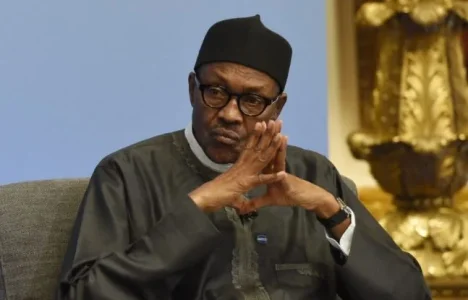 Kim also said, "Focusing on the northern part of Nigeria, we hope that as commodity prices stabilise and oil prices come back up, the economy will grow a bit more. But very, very much important is the need to focus on what the drivers of growth in the future will be."
According to the World Bank boss, the bank will invest in human capital in other parts of Africa in order to prepare the continent for the next phase of growth.