President Muhammadu Buhari will return sooner than expected, the Special Adviser to the President on Media and Publicity, Femi Adesina has said.
Mr. Adesina said this against the backdrop over the growing apprehension of the President's health.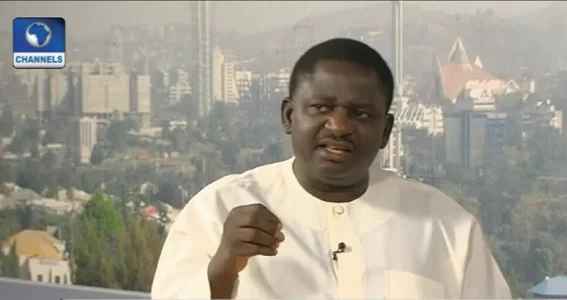 Mr. Adesina said the President will not only get well soon but will return to the country soon, asking Nigerians not to worry.
"In a communique to the National Assembly, the President did not disclose when he is coming back but the President may be coming back sooner than people think".
Mr Adesina made this known on Channels Television's breakfast programme, Sunrise Daily.
Credit: Channels Television