English-speaking regions of Cameroon have now been without the internet for more than a week following recent protests in the country.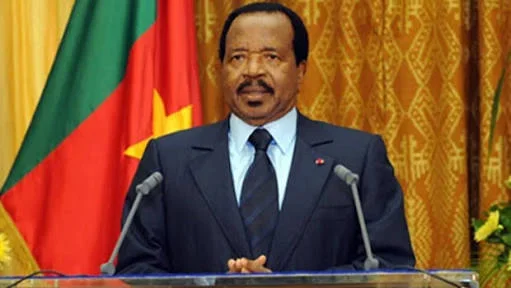 This shutdown comes after the government outlawed at least two Anglophone groups - Southern Cameroons National Council and the Cameroon Anglophone Civil Society Consortium took to the streets to protest over the marginalization by the French-speaking led government.
Wednesday, January 25, 2017, marks the eighth day since the authorities ordered the country's telecommunications providers to shut off internet connections to the regions of Northwest and Southwest.
However, Cameroonians have also been receiving texts from authorities warning them not to post 'information they can't prove' on social media.
See the text message sent to a Cameroonian below: