Wema Bank Plc has been appointed as one of the Primary Dealers in Foreign Exchange Inter-Bank Market (FXPDs) by the Central Bank of Nigeria (CBN).
A statement from the bank explained that with the new appointment, Wema Bank has been positioned as one of the banks to deal with the CBN in wholesale foreign exchange transactions (Minimum of $10m) on a two-way quote basis amongst other obligations as stated in the FXDP Guidelines.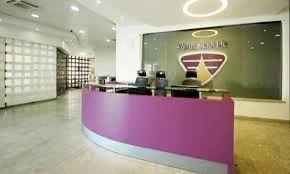 While expressing pleasure at this development, MD/CEO Wema Bank Plc, Mr. Segun Oloketuyi stated that this was a great achievement for the bank which is presently undergoing a thorough business evolution.
"The appointment of Wema Bank as a Primary Dealer definitely implies that we control a relatively higher proportion of forex market volumes, which would be positive for our net interest revenue (NIR) line", he said.