The Central Bank of Nigeria, CBN may have bowed to pressure by releasing a new foreign exchange policy in the country with immediate effect.
Although details still skeptical but Premium Times said the new policy is coming after the National Economic Council, NEC, urged for immediate review to stem the widening gap between the inter-bank foreign exchange and parallel market rates.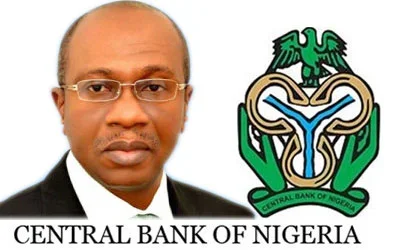 The CBN said in order to ease the difficulties encountered by Nigerians in obtaining funds for foreign exchange transactions, it would henceforth be providing direct additional funding to banks to meet the needs of Nigerians for personal and business travel, medical needs, and school fees, effective immediately.
CBN said such retail transactions would be settled at a rate not exceeding 20 per cent above the inter-bank market rate.
More to come...
Last edited by a moderator: