The Central Bank of Nigeria (CBN) on Thursday offered the sum of $100 million to meet the requests of wholesale customers.
The sale will be settled today.
Acting Director of Corporate Communications at the CBN, Isaac Okorafor, disclosed that $91 million was taken.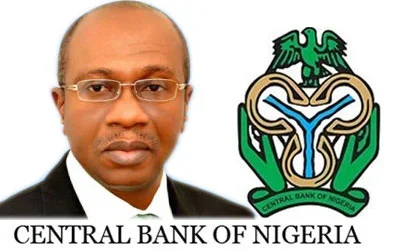 He said the dealers will have value for their respective bids on Friday, March 24, 2017.
He disclosed that while the highest and marginal bid rates were N330/$1 and N320/$1, respectively, Okorafor said no intervention was made by the Bank to meet requests for invisibles on Thursday.
CBN Governor, Godwin Emefiele, at the post-Monetary Policy Committee briefing had assured that the Bank will sustain its forex intervention in the interbank market.