The Central Bank of Nigeria (CBN) has pumped a total of $185 million into the foreign exchange market in order to continue to save the naira against the greenback.
The Apex bank on Tuesday pumped the sum of $85 million into the Deposit Money Banks (DMBs) at the rate of N357/$1 for onward sale to retail end-users at not more than N360/$1, for invisibles such as basic travel allowance (BTAs), medicals, school fees.
The bank also offered the sum of $100 million to authorized forex dealers in the interbank wholesale window to meet the requests of genuine wholesale customers.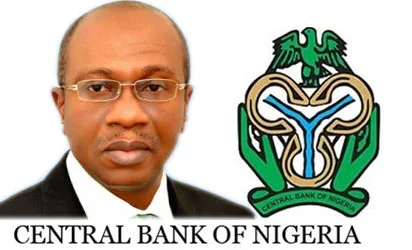 Isaac Okorafor, the bank's acting director in charge of corporate communications, said the rates in the interbank window for wholesale transactions would still be determined by activities in the interbank market.
Recall that the CBN had on Monday asked commercial banks to reduce naira-dollar rate to 360 from 375 for those seeking it for school fees, medical bills and travel allowances but the black market operators said they will not participate in today's $25 million weekly dollar auction by the Central Bank of Nigeria (CBN).
President of Association of Bureau De Change Operators of Nigeria (ABCON), Aminu Gwadabe said market fundamentals, including the current selling rate of $381 to dollar do not favour the BDCs when International Money Transfer Operators, IMTO sells below the rate.