The Central Bank of Nigeria intervened in the inter-bank foreign exchange market with $413.5 million on monday, to guarantee liquidity in the system.
A breakdown of the latest round of intervention shows that $100 million was allotted to the wholesale window, while the small and medium enterprises window got $28 million.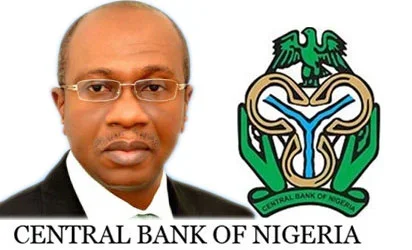 $25.5 million was allocated to the invisibles market for business and personal travel allowances, school tuition as well as medicals.
In a statement from the bank, interventions carried out for auction sales in the retail window last week was put at $260 million.
This development sustained Naira stability in the FOREX market, at 367 to the dollar.