The Central Bank of Nigeria (CBN) has expunged 36 sub-items from the broad list of items that were banned from accessing forex from the apex bank's official window since 2015.
The president of the Manufacturers Association of Nigeria (MAN), Frank Udemba-Jacobs, disclosed this at the annual media luncheon in Lagos.
It could be recalled that MAN had sustained a plea with the Federal Government to review the CBN's foreign exchange policy, which placed ban on importers of 41 items from accessing forex in the Nigerian Foreign Exchange Market, noting that some of the items that were restricted from accessing the forex market could not be sourced locally.
Giving clarification on the actions of the CBN, Jacobs said: "The 41 items translated to 680 'HS codes' (harmonised System) with only 95 of them as raw materials.
"The CBN through our interventions has removed 36 from the 95."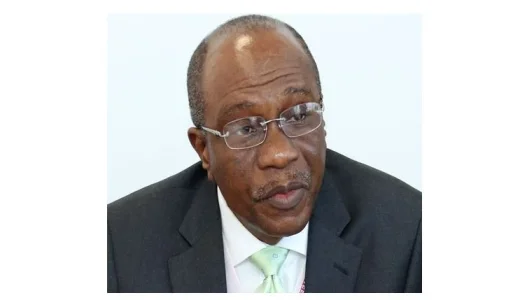 - DailyTrust