Chinese firm and smartphone maker Xiaomi has bought the rights to hundreds of Microsoft's smartphone inventions, BBC reports.
Microsoft will benefit from the fact that some of its Android apps - including Office and Skype - will now be pre-installed on Xiaomi devices.
The announcement comes at a time when Xiaomi has been struggling to meet sales targets.
The Beijing-based company originally set itself a target of selling 100 million smartphones in 2015.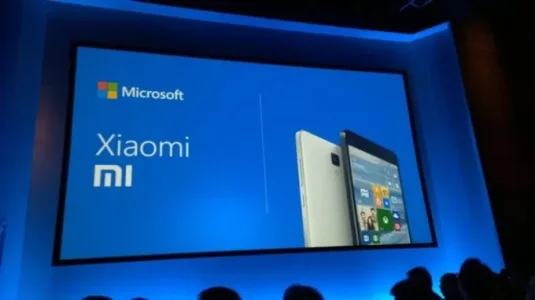 But it managed to sell only 71 million, partly because of increased competition from domestic rivals.
Oppo and Vivo overtook Xiaomi in phone shipments in the first three months of 2016, while Huawei extended its lead, according to research firm IDC.
Experts however, say the patent deal will pave the way for the Chinese firm to sell its handsets in Western markets.