It has been confirmed, Chris Brown and Soulja Boy will settle their latest beef in a boxing ring.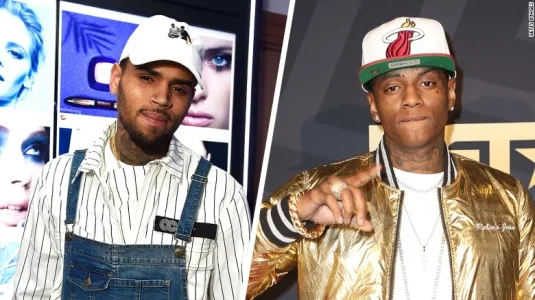 The beef started after Soulja Boy liked and left a comment below a picture on the profile of Karrueche Tran, Chris Brown's ex-girlfriend. The pair posted several videos and pictures mocking and threatening each other as the argument heated up.
Mike Tyson will be training Chris Brown for the fight, while Floyd Mayweather will train Soulja Boy.